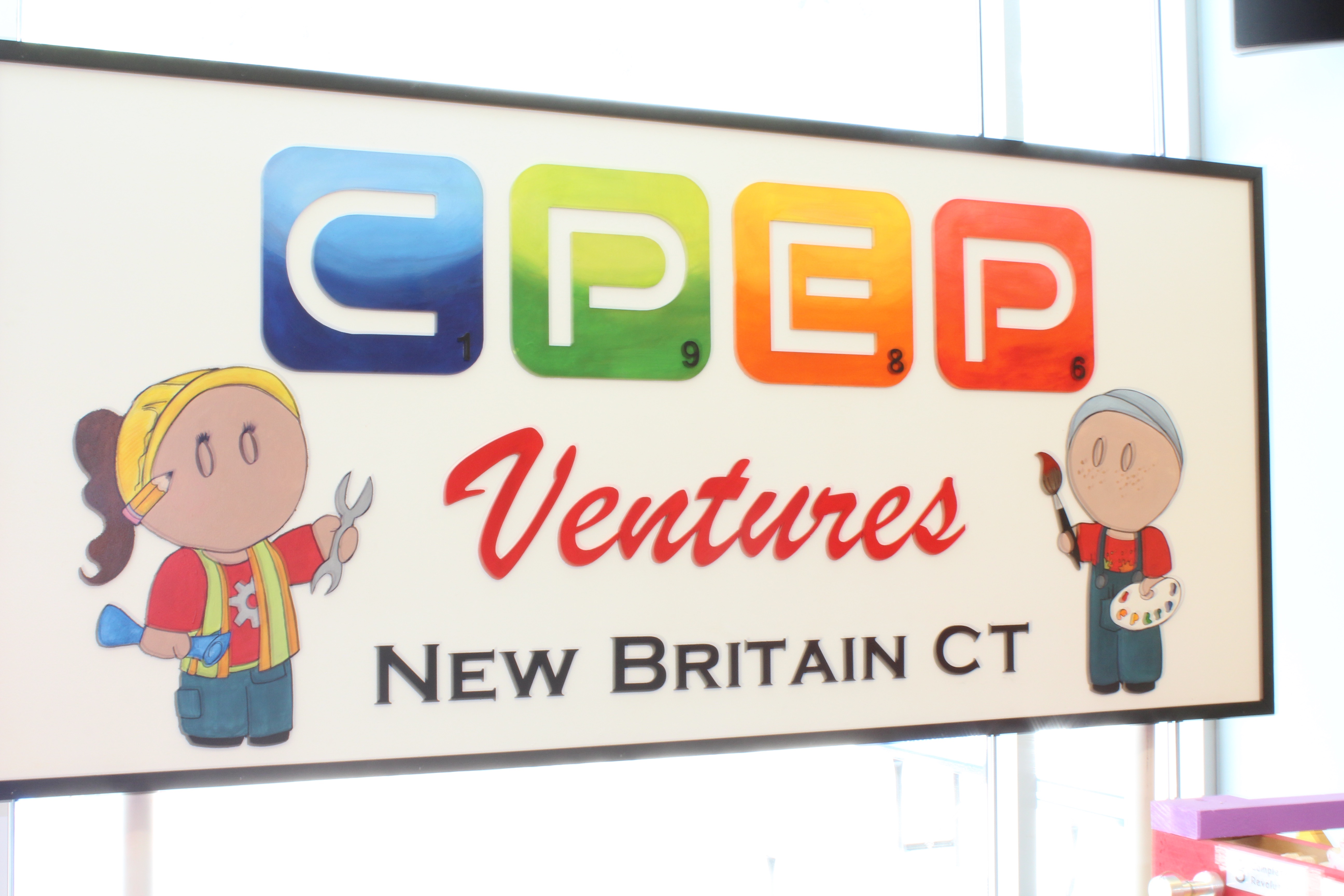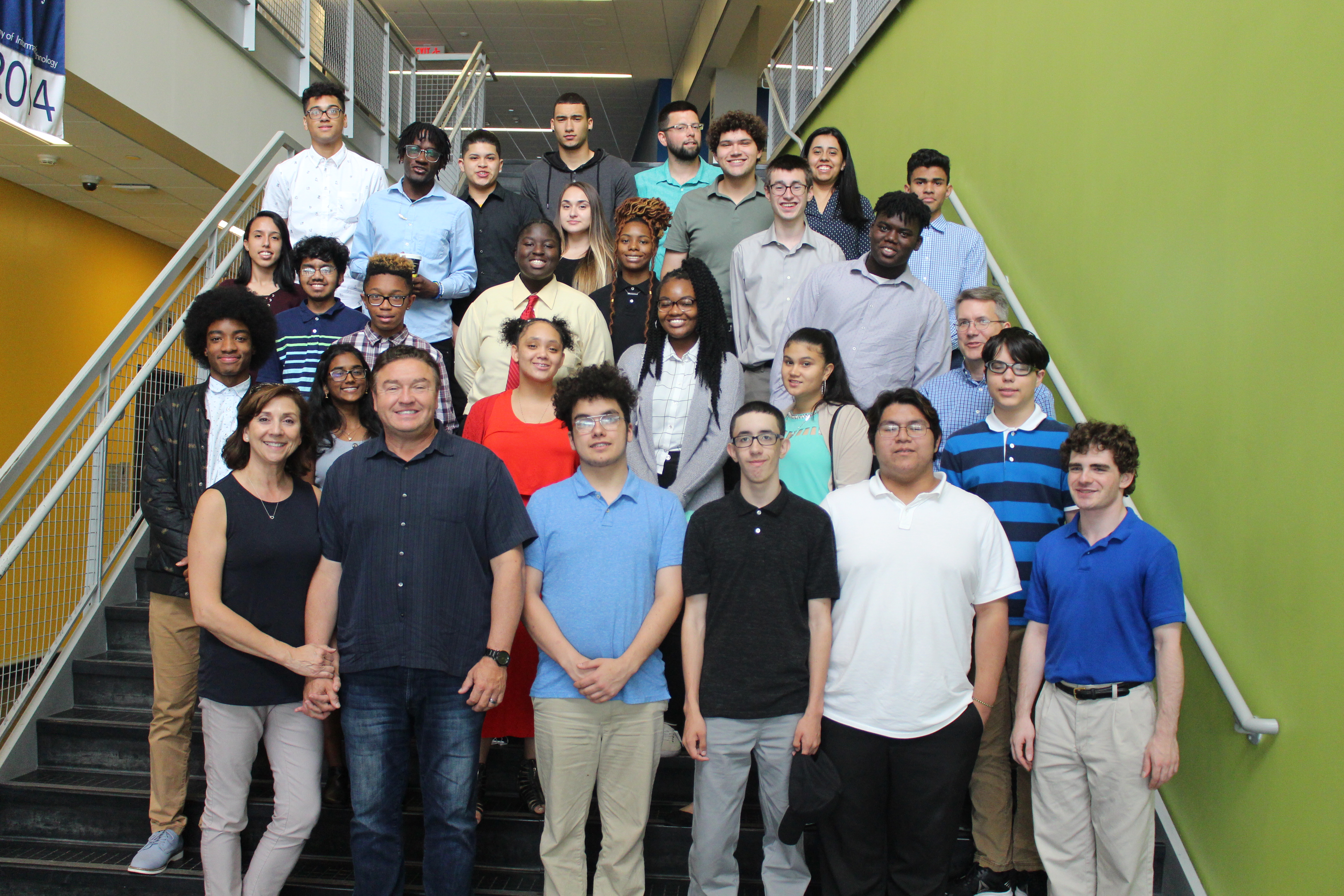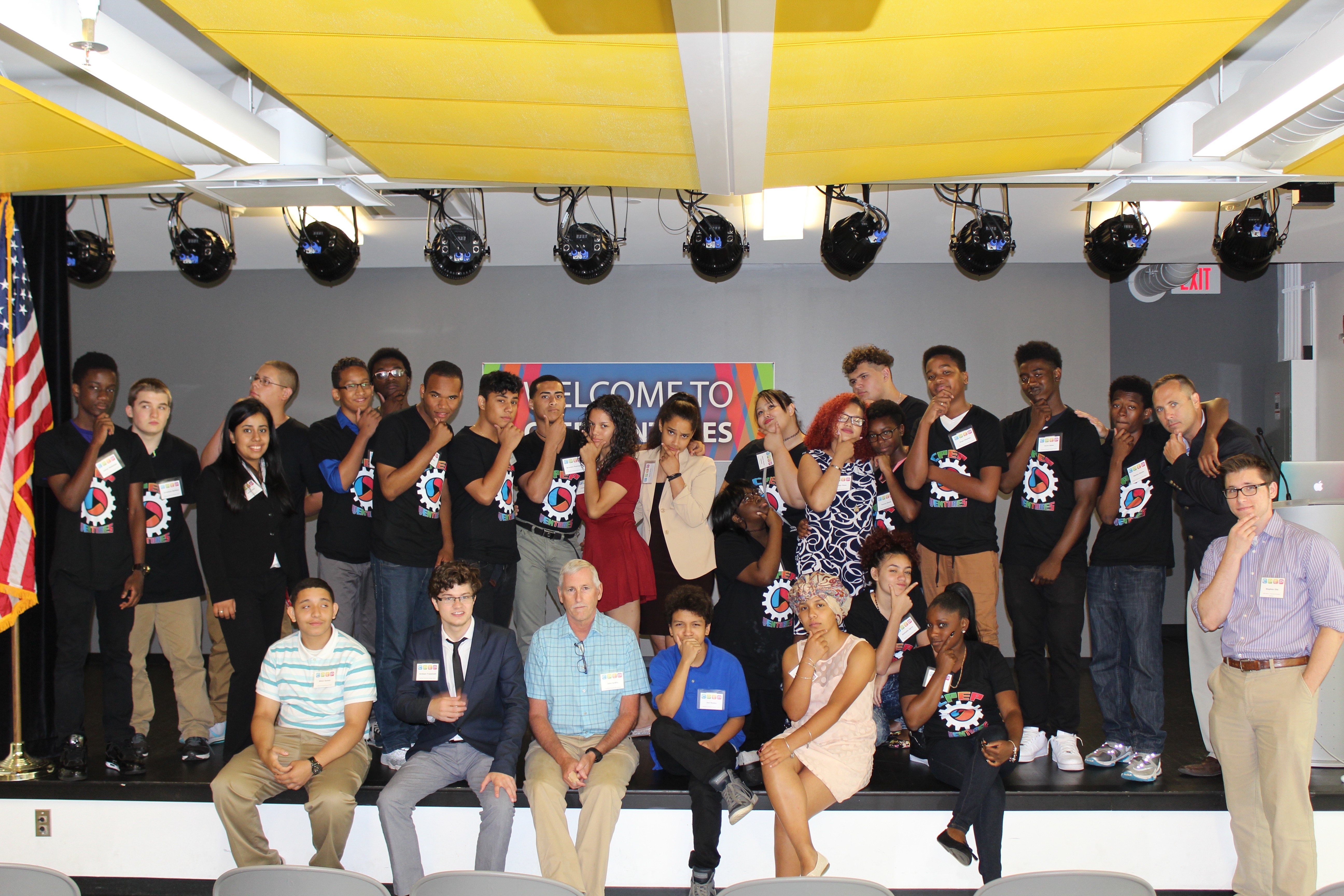 Our Program Started in 2016
Pathways Entrepreneurial Labs (PELabs) exists to bring about a work space that allows interns to think, and be innovative.
Our first year of PELabs, orignally called CPEP, started out with 15 interns and two business areas, Digital Media and Advanced Manufacturing.
We hire interns from 3 Hartford high schools, all of which are National Academy Schools.
In 2019, our fourth year, we had 46 interns and 5 departments, with the addition of Web IT and Graphic Design.
Two of the directors are Pathways alumni. One a college graduate and the other a junior in college. Both own their own operational businesses.